Information
updated as of November 20, 2023
TOKYO SYUKAKUSAI 2023 has wrapped up! Thank you to all the many visitors
who stopped by over the weekend. Please check out some of the snapshots from the event on our official X and Instagram!

Welcome to TOKYO SYUKAKUSAI 2023,
an event showcasing the various unique regions of Tokyo!

This event is being held for the first time this year and brings together tourism insights
and local specialties from across Tokyo,
inviting visitors to learn even more about its diverse offerings.

Join us to experience delicious local cuisine and vibrant culture,
transporting you on a journey through Tokyo.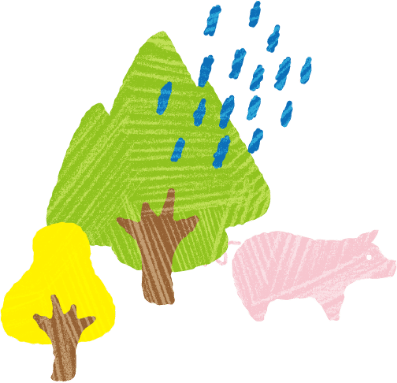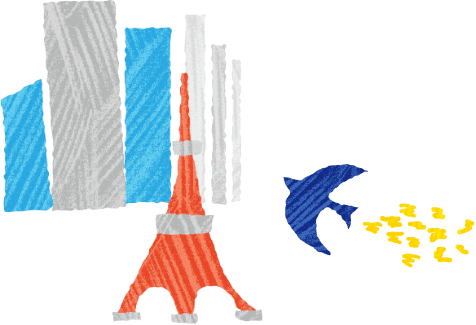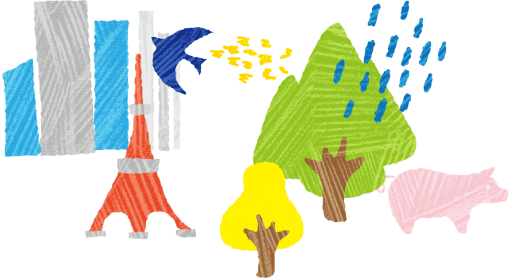 Introducing Participating Exhibitors Promotion of tourism information from various locations within Tokyo and also selling locally-produced goods,
including at the 'TOKYO SYUKAKUSAI Select Shop.'


Many foods cooked fresh that can be enjoyed on the spot!
More at the venue!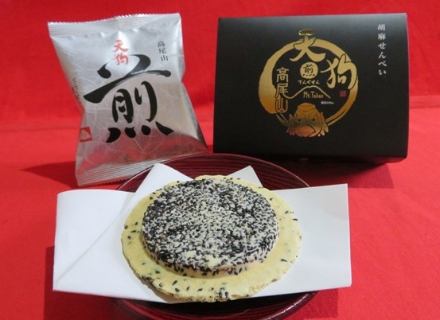 Mt. Takao
Tengu Rice Crackers Carefully selected black sesame seeds are generously used on both the front and back sides of the crackers and toasted to perfection.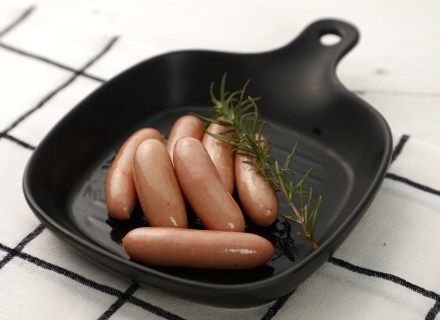 TOKYO-X
Vienna Sausage These sausages are made locally in Tokyo, and you can enjoy them grilled right on the spot!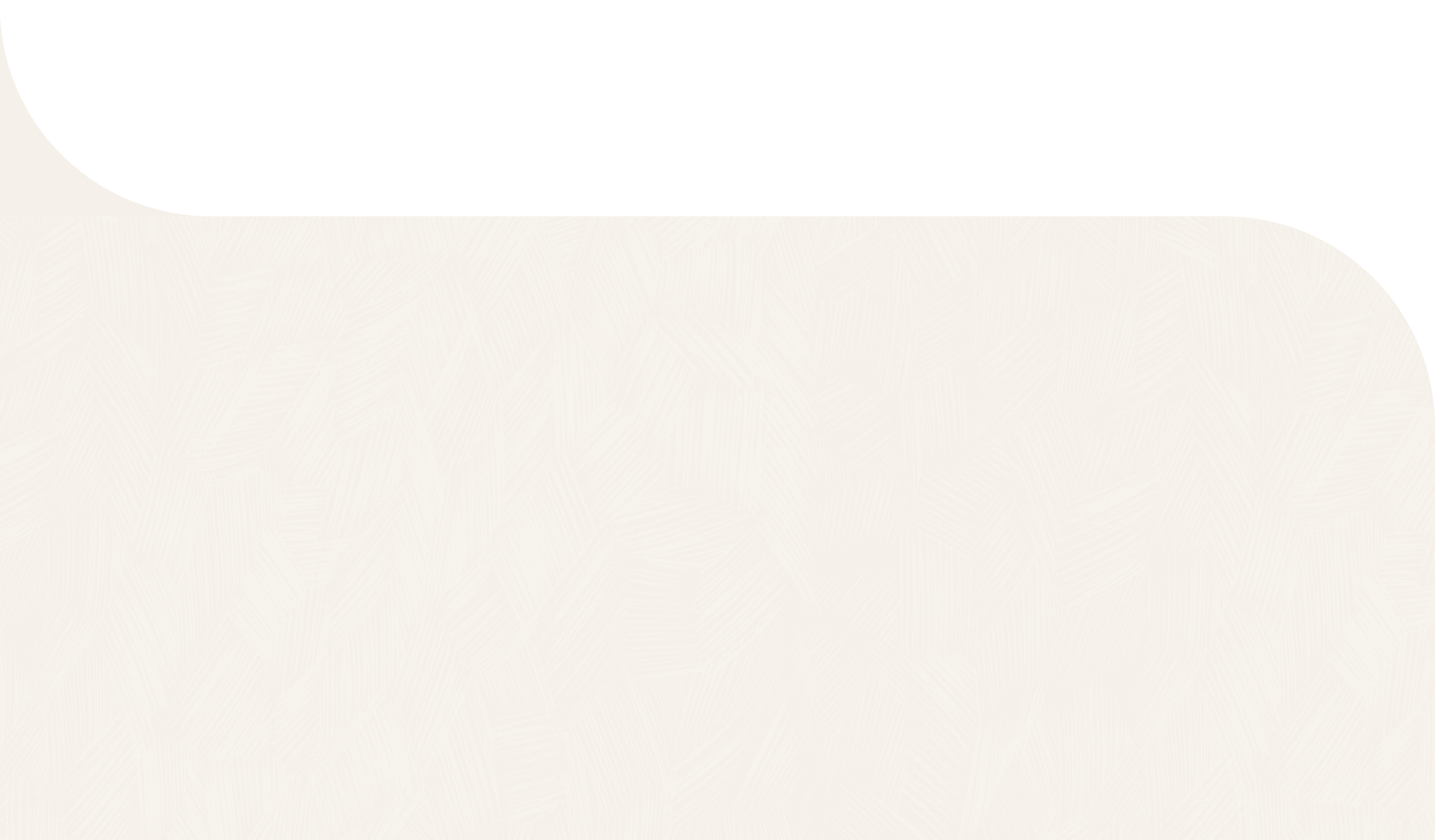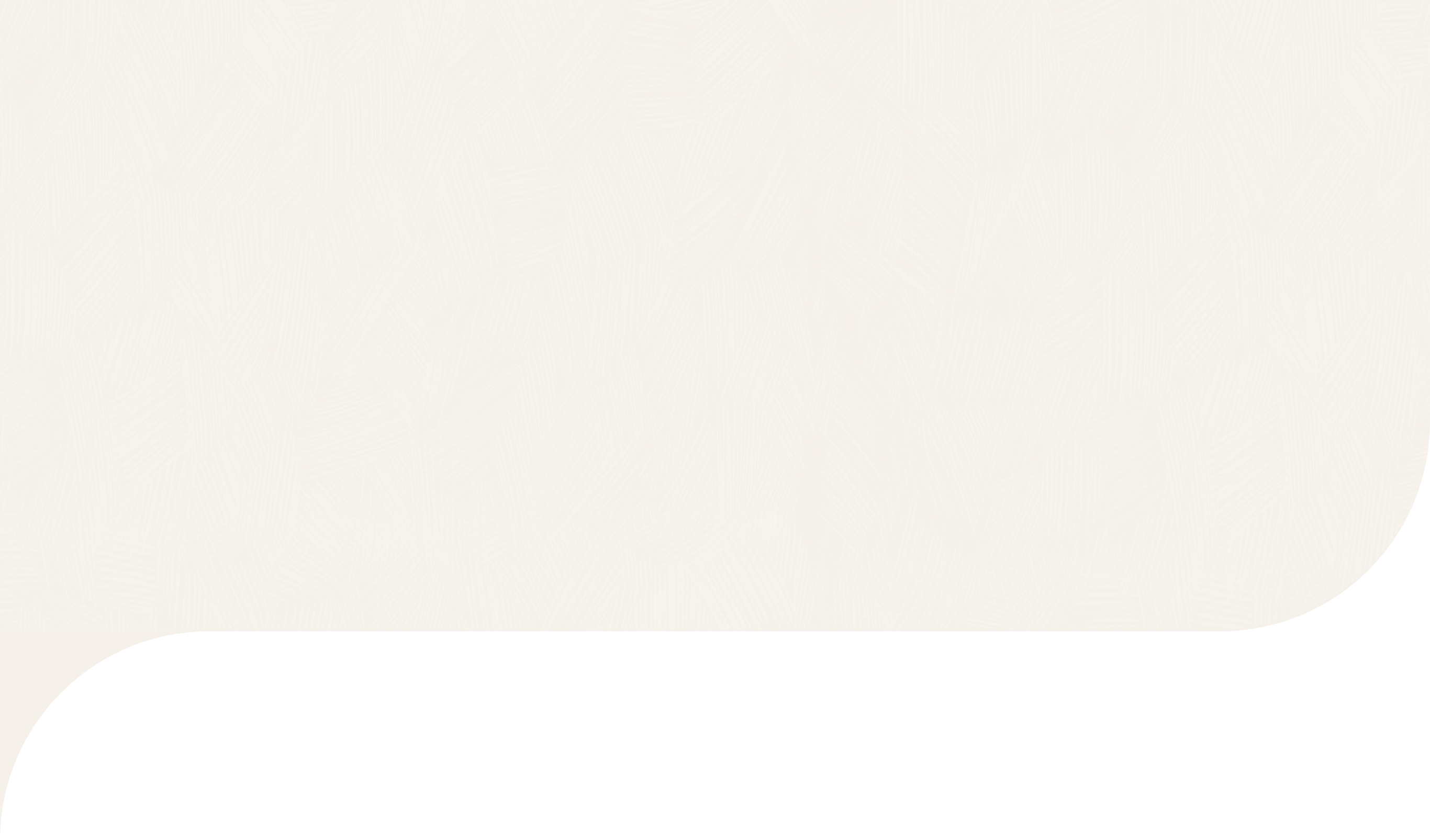 You can find a diverse
selection of Japanese sake,
beer, island shochu, and rum
from Tokyo to enjoy.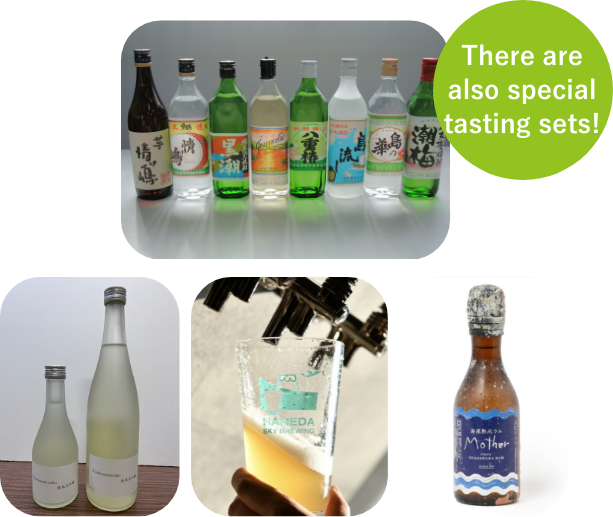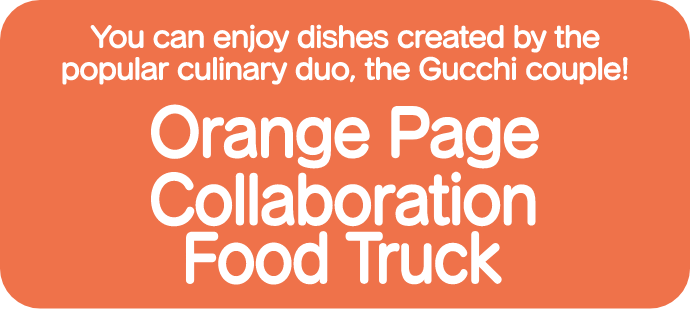 Try the Gucchi couple's original dishes using Tokyo ingredients! Tastings are available for those participating in the event stamp rally.
*Tastings available while supplies last.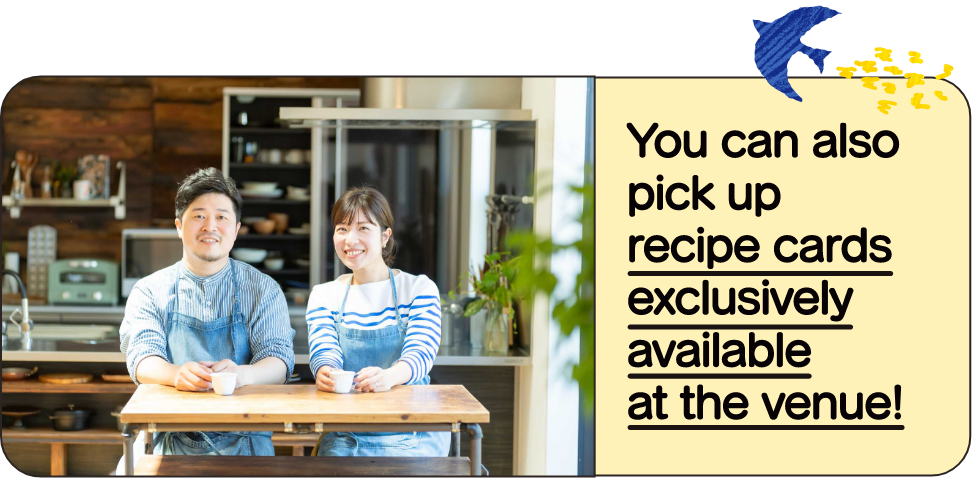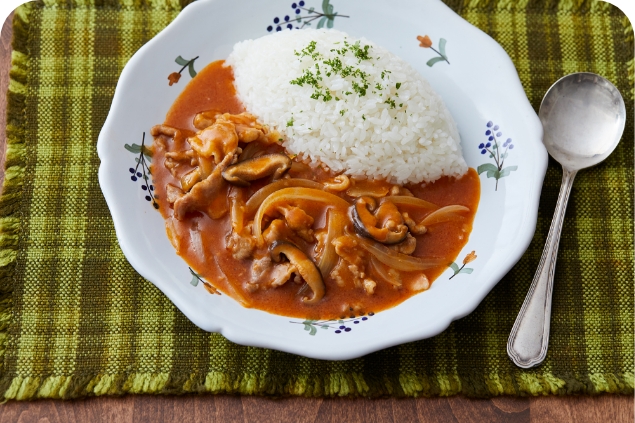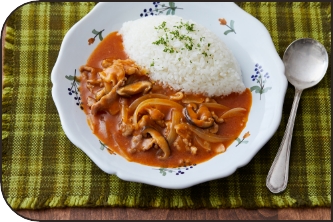 TOKYO X Pork Stroganoff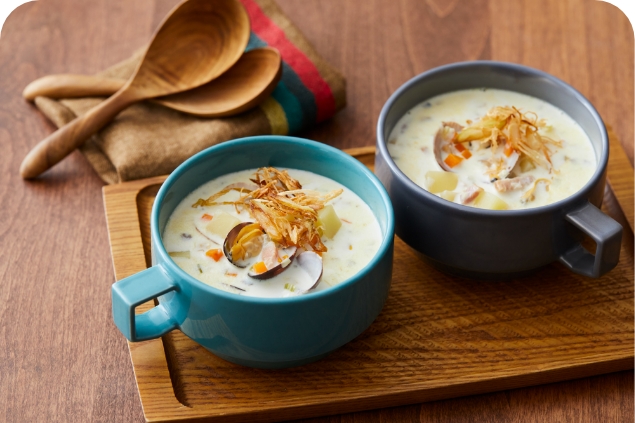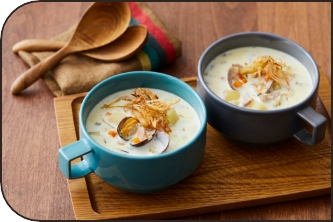 Tokyo Milk Clam Chowder
with Green Onions and Clams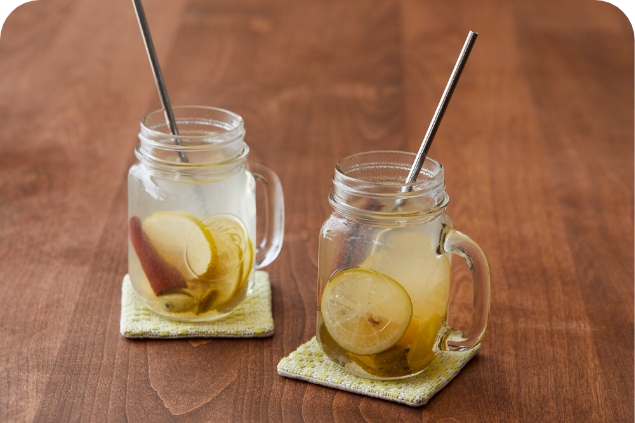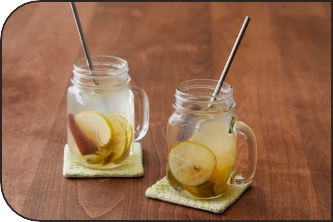 Ogasawara Island Lemon
Hot Lemonade


You can get a prize by collecting 5 stamps! Pick up your prize at the lucky draw tent.




Participate in the stamp rally and collect 5 stamps!
*Details here



Distribution of vouchers will start at 11:00 on 11/18 (Sat) and 10:00 on 11/19 (Sun)
Vouchers will be distributed in the order of clam chowder, lemonade, and pork stroganoff.Vouchers for the next menu item will be distributed as soon as the previous one is gone.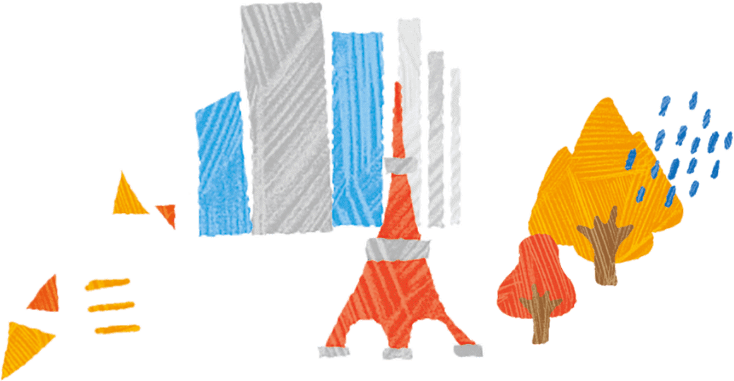 Free hands-on workshops featuring
Tokyo's local products.
Fun for both children and adults!
How to participate
Visit the workshop registration desk to sign up for your preferred time slot and get a participation ticket. Please come to the foyer of Hall D1 at the start time of the workshop. Please note:
・The duration of the experience may vary depending on the workshop.
・Preschool children must be accompanied by a parent or guardian.
・Due to limited capacity, there is a possibility that we may not be able to accommodate your preferred time slot. Thank you for your understanding.

Experience a virtual journey with 360° VR showcasing locations across Tokyo, and enjoy ASMR,
where sound and visuals come together for an immersive sensory adventure.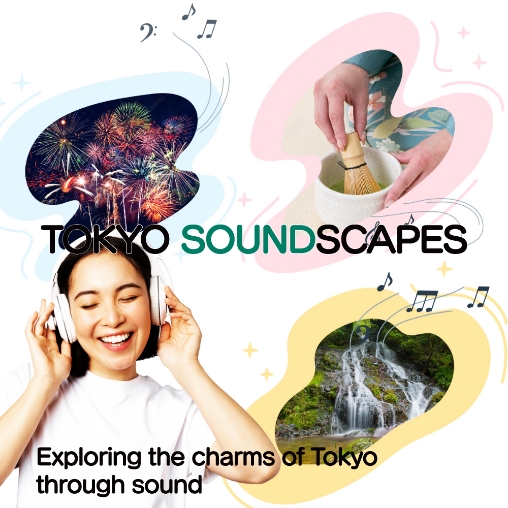 Embark on an ASMR journey to discover Tokyo through soundscapes accompanied by videos in the categories of NATURE, CULTURE and HISTORY.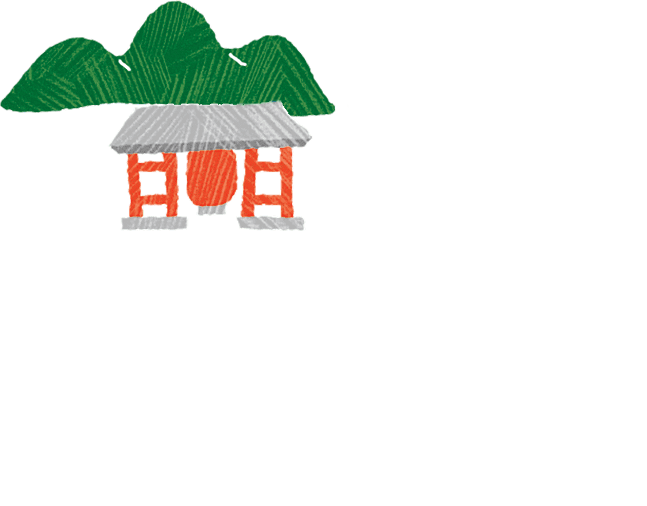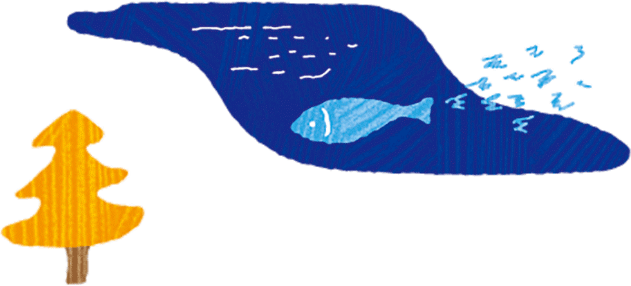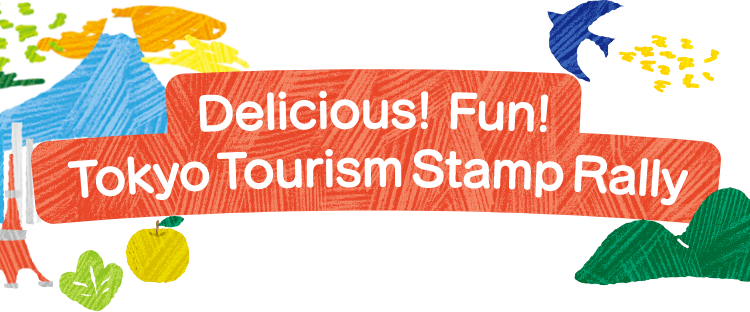 First get an event pamphlet!
Collect stamps at the venue
and win some great prizes!
Once you've gathered your stamps,
head on over to the lucky draw tent!
What is TOKYO SYUKAKUSAI?

TOKYO SYUKAKUSAI is an event where you can experience touring various parts of Tokyo right in one venue! You can enjoy tourism, culture, and gourmet delights. There is a wide range of activities for you to enjoy, such as getting recommendations for tourist spots in different areas of Tokyo, participating in virtual travel experiences, savoring unique local cuisine and beverages, and purchasing local specialty products.

Do I need to register or pay an entrance fee for the event?

There is no need to register, and the event is free of charge.

Is there parking available?

Yes, there is general (paid) parking located underground at the Tokyo International Forum, where the event will take place. For more details, please visit the Tokyo International Forum's website.
(https://www.t-i-forum.co.jp/access/parking/)

Pets are allowed only in the outdoor plaza when in a carrier bag or pet stroller (with the pet's face not visible). However, pets are not permitted inside the building or in the parking area.
*Guide dogs, service dogs, and hearing dogs are welcome inside the facility.

Is there a place to store luggage?

There are no luggage storage facilities within the event venue. Please use coin lockers inside the Tokyo International Forum building or at nearby train stations.

Coin locker locations:
・Near the Yurakucho Line connection gate on basement level 1, in front of FamilyMart.
・Near basement level 1 Tokyo Station (Kyobashi Exit).
・On basement level 1, both the Yurakucho side and the Tokyo Station side of the Tokyo International Forum Glass Building.
*Operating hours: 7:00〜23:30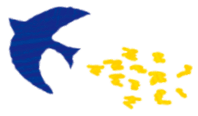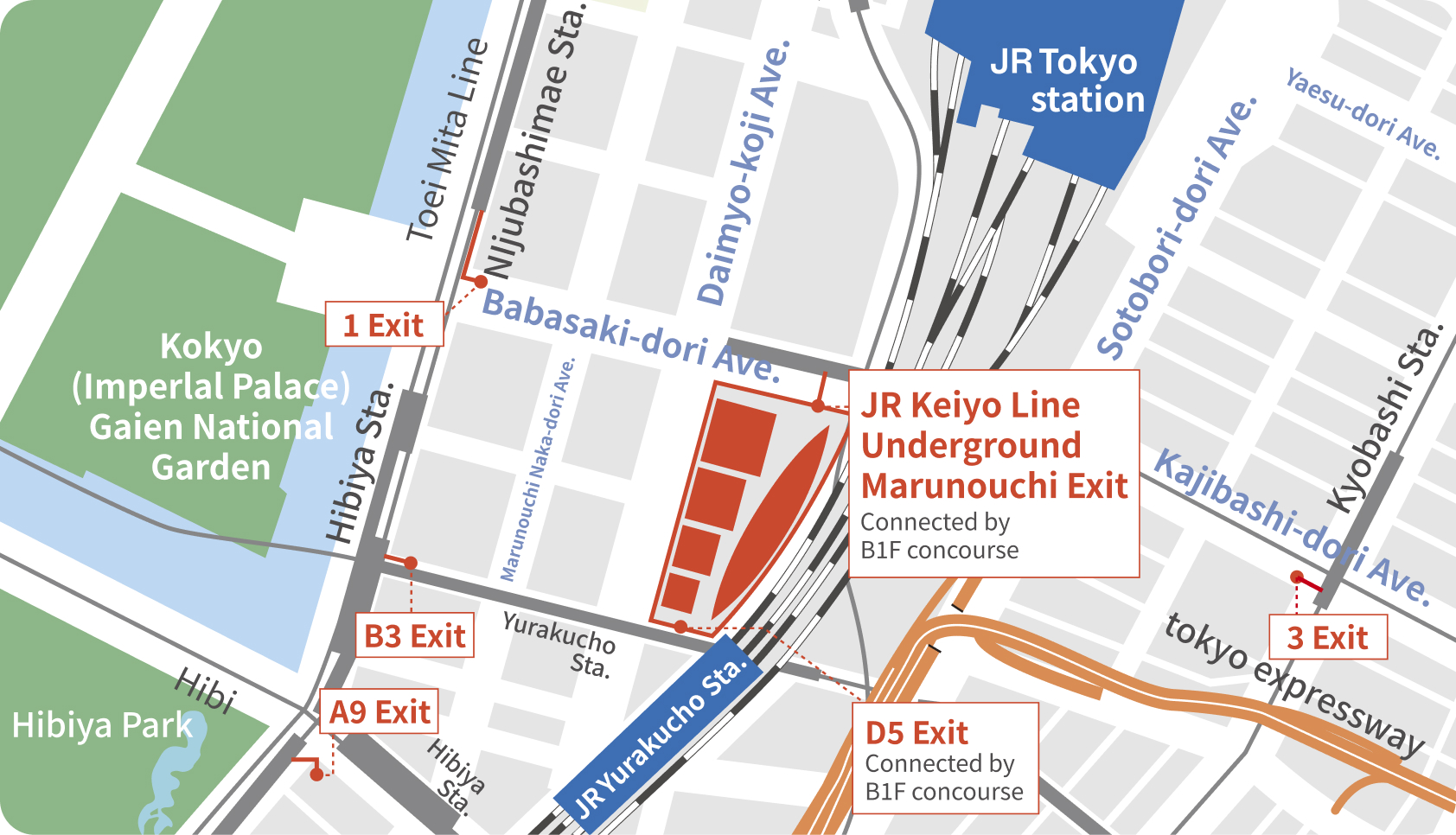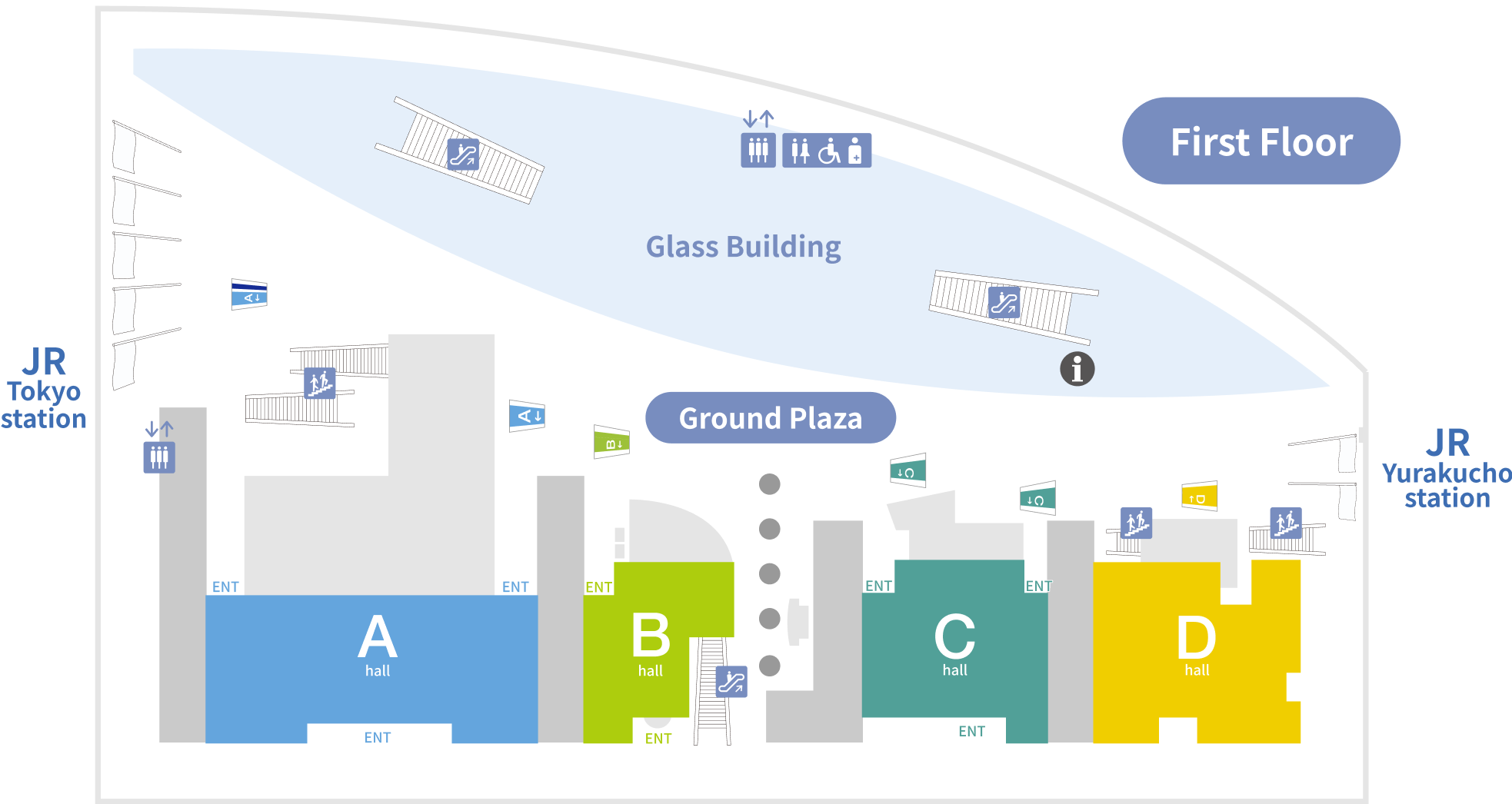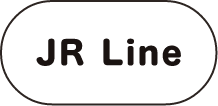 1-minute walk from Yurakucho Station
5-minute walk from Tokyo Station (the concourse on the first basement floor connects with Tokyo Station on the Keiyo Line)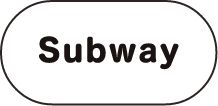 1-minute walk from Yurakucho Station (connects to the concourse on the first basement floor)
Chiyoda Line: 5-minute walk from Nijubashimae Station/7-minute walk from Hibiya Station
Marunouchi Line: 5-minute walk from Ginza Station
Ginza Line: 7-minute walk from Ginza Station/7-minute walk from Kyobashi Station
Mita Line: 5-minute walk from Hibiya Station